Leon Smith, right, and David Napier perform for the 50+ Club at the H.B. Allen Library Sept. 10. Leon is our newest ACWC member and is a columnist along with his songwriting! Leon sang original compositions about his father called "Daddy's Songs" that brought a tear to many an eye.
Writing Contests
The annual contests in prose and poetry open Sept. 1 and end Dec. 3. Entry forms are available at the H.B. Allen Library and the Anson County Chamber of Commerce, or may be printed from the website here.

Next Meeting
Sunday, Oct. 28, 2018
3:00 p.m.
Program: TBA

We will meet in the First Presbyterian Church fellowship hall, 208 S. Greene St., Wadesboro.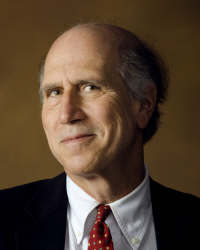 Memoir Workshop with
Joseph Bathanti


Nov. 17 at First Presbyterian Church fellowship hall. The workshop will be held from 10 a.m. until 5 p.m. with a break for lunch. Cost is $25. Call Sandy Bruney at 704-694-5211 or email info@ansoncountywritersclub.org to register. See full workshop description and Bathanti's bio at www.carolinaswritersconference.org
ACWC member Charles Kaska, far left, was awarded second place for his short story, 1/10,000 0f an Inch in the Union County Writers' Club annual contest in prose and poetry. Congratulations to Charles, also author of the novel The Canoeist.